Specialising in electrical and mechanical engineering for Residential, Commercial and Industrial Clients, Roth have a proven track record in delivering the highest standards of service, every time.
In addition, we offer Design and Build and Estimating services as well as Tailored Aftercare packages, and a full range of Testing and Inspection services.
Proud to be valued partners to a number of large building firms within the UK, working on contracts ranging in value from £1k to £1m, Roth are also well placed to provide a number of direct services in both domestic and commercial settings.
---
Why choose Roth?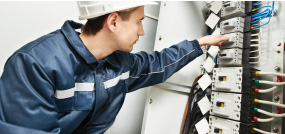 With a history of successful projects delivered on time and within budget, the hard work, experience and commitment of our team have ensured that repeat business is high amongst our clients.
What we do...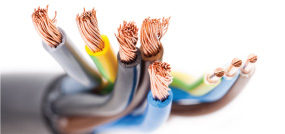 Our combination of quality, cost-efficiency, safety and professionalism means that we offer a superior range of complete electrical contracting services to a wide range of domestic, commercial and industrial clients.